Get your reviews organized
Empower your hotel to monitor, analyse and respond to all reviews. Listen to your guests and boost your revenue.
Reviews from 50+ platforms in one place
No credit card required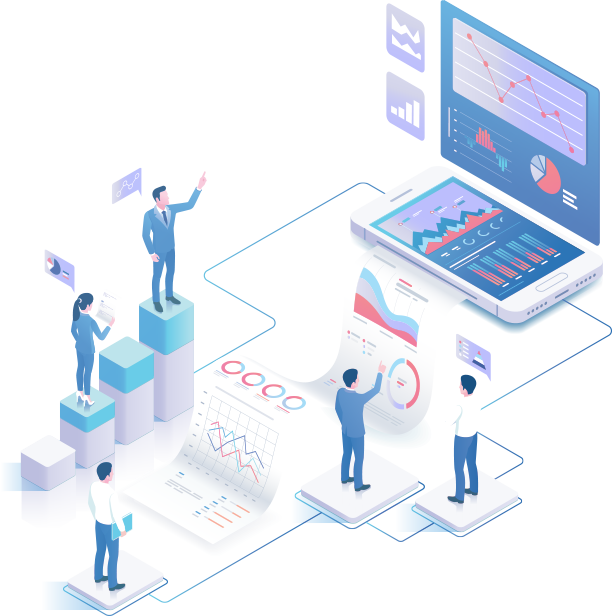 What we do
We help increase your hotel's revenue by increasing the smiles of your guests
Our Reputation Management solution helps collect and analyze guest feedback from top review channels to extract guest satisfaction and benchmarking data with zero input from your side. We help you take control of your hotel reputation, achieve maximum results and increase your actual revenue.
VIEW FEATURES
Features
This is how GuestFlip will supercharge your reputation management.
Listen
No time to go through all these tons of information? Let us do the hard work and draw meaningful insights directly from major review hubs, OTAs, channels and Social Media. Knowledge is power!
Save 80% of time spent going through reviews.
Respond
Remedy situations and respond to negative reviews in a flexible, accurate and agile manner before they get out of control. GuestFlip helps you respond faster by identifying reviews that need a response and offering automated suggestions.
50% less time spent on responding.
Improve
Plan and keep track of your progress in improving your guests' experience and see those 5-star reviews raining down on you. Set goals and identify the exact improvements needed to achieve superstar status on OTAs.
Win
With the help of our solutions you can beat even your most digital savvy competitors. Stay ahead by knowing your competition's weakest and strongest points and by beating them in online rankings.
VIEW ALL FEATURES


Get Started
Want to know what your guests say about you?
Request Demo
Arrange a meeting with a hotel reputation specialist to see how GuestFlip can help improve your reviews and revenue.
REQUEST DEMO